PANEL INTERFACES > Internal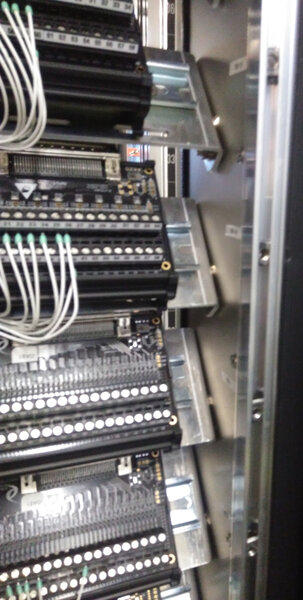 DAS-HD68-MECH is the Mechanical Mounting support for up to 12 (6x2) DAS-HD68-xxx modules.


Part Numbers


Rack mount filler panel

with

brush for cable insertion.

Specifications


Side frame

16U Internal frame able to support up to 6 internal panels. Panels can be rotated of 90° for an easy mounting and cabling.

Internal Pannel size

6 internal Panels with DIN Rail mount and a range of different mounting positions.