PANEL INTERFACES > PATCH PANELS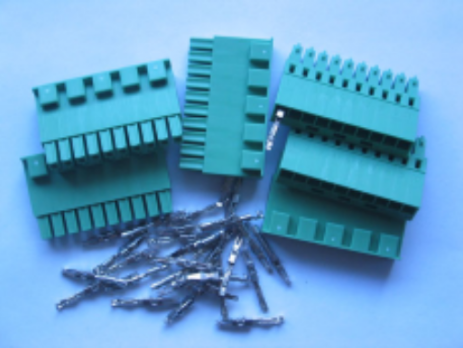 Part Numbers


19" Patch panel with 50 front-jumpers

- 20 male Phoenix connectors 3,81
- 200 female crimp pin for AWG 17-20

19" Patch panel with 50 front-jumpers


- 20 male Phoenix connectors 3,81

- 200 female crimp pin for AWG 22-24

19" Patch panel with 50 front-jumpers

- 20 male Phoenix connectors 5,08

- 200 female crimp pin for AWG 18

19" Patch panel with 50 front-jumpers


- 20 male Phoenix connectors 5,08

- 200 female crimp pin for AWG 14-16

Specifications


Panel size

19" - 2U (483x88,4x4mm)

Material

Alluminium alloy 6082

Max. Current

12A

Max.Voltage

70V

shock

20G, 11ms, ½ sine
DAS-PP50 is our rackmount solutions that house up to 50 wires and offer the convenience of allowing technicians to quickly connect, test, simulate and change several type of signals.
This solution was created for the avionics requirements but can be used in any laboratory environment.
Without the front jumper it is nothing more than an interrupted wire. Behind the panel, users will connect the two ends of the threads, one on the top, the other on the botton. The two different type of connectors offer a wide range of possibilities in terms of diameter of the wires and the type of connections.
These Patch Panel are made in Anodized Alluminum alloy. Written and logos are made "on demand" and permanently engraved with a laser machine.